Upcoming Events

IEC-BC & Svante Connections Event
March 2, 2023 at 1:00pm PST
Location: Virtual
Svante is a leading carbon capture and removal solutions provider. They make filters and machines that capture and remove harmful greenhouse gases from the air.
Available Roles
The available roles are focused on mechanical and chemical engineers. Examples include:
Design Engineers
R&D Process Engineers
Absorption Process Development Engineers
How does this help skilled newcomers like me?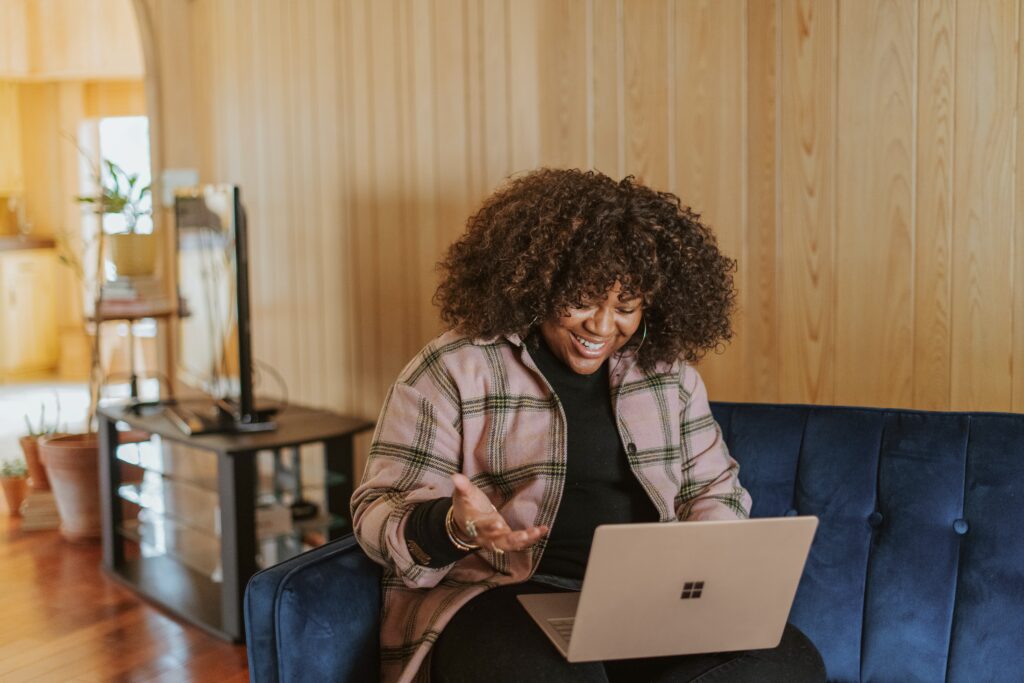 Connect with local employers in high-demand industries who are interested in hiring skilled newcomers
Network with employers and build invaluable connections
Apply for and ultimately be hired for meaningful work in your field
Gain insights about businesses and industries from experts in the field
Improve your employment prospects through idea exchange in a low-pressure environment facilitated by IEC-BC
How does this help businesses like mine?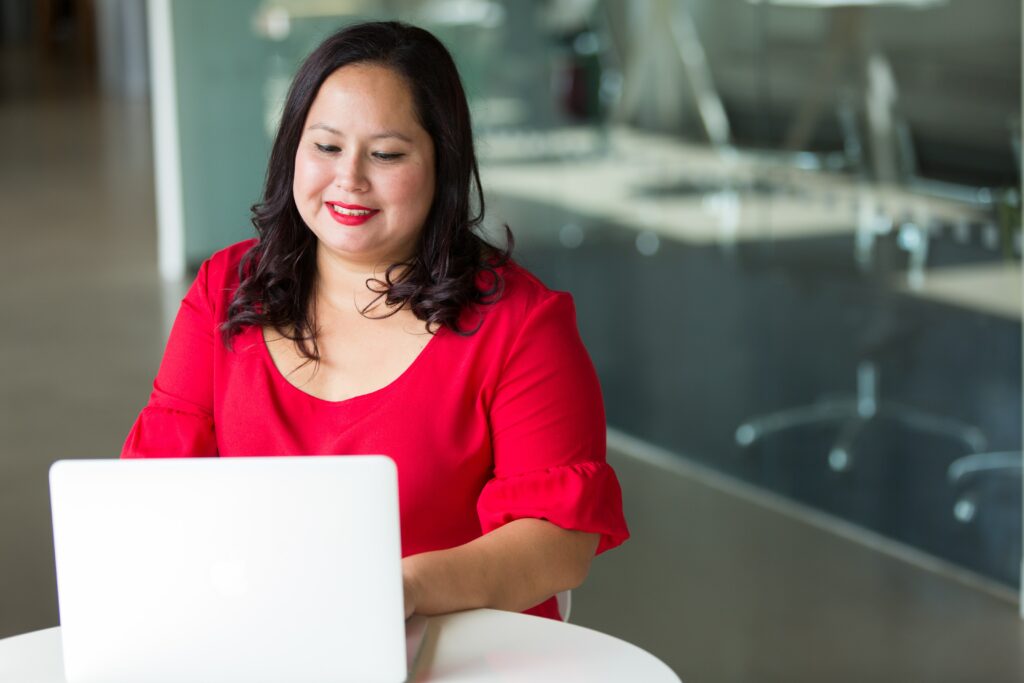 Fill staffing shortages with job-ready skilled immigrants with permanent resident status
Learn more about the skills portfolio of immigrants and how to leverage their international experience
Benefit from employment and networking opportunities without having to manage logistics of the event
Learn more about skilled immigrants coming to Canada, reduce unconscious biases, and meaningfully engage in diversity, equity, and inclusion efforts
Previous Events