Upcoming Events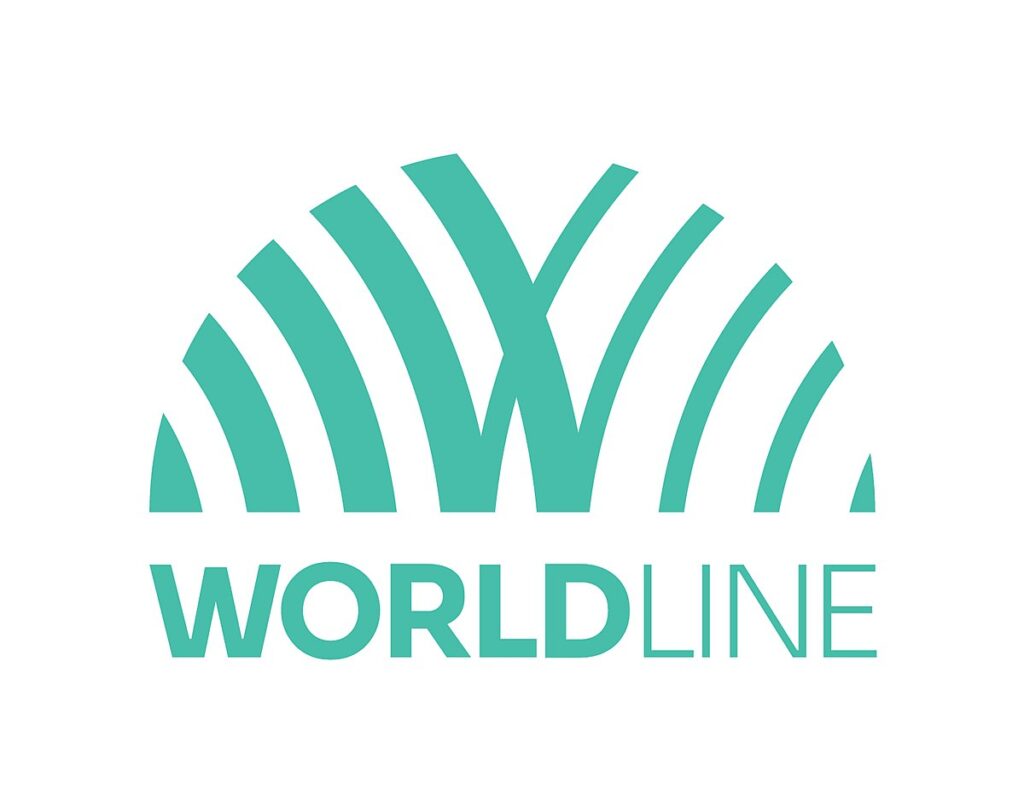 IEC-BC and Worldline Connections Event
May 17, 2022 at 1:00pm PST
Worldline is looking to grow their software engineering team. They are looking to hire for:
Software developers/engineers
Senior Software Engineers
Mobile software developers
Worldline is a global fintech firm which is quickly expanding their BC and global talent base.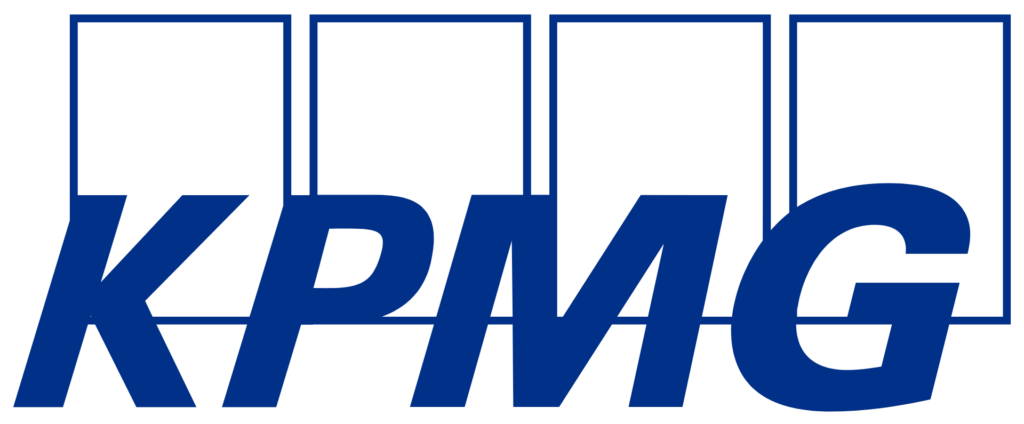 IEC-BC and KPMG Connections Event
June 9, 2022 at 1:00pm PST
KPMG is looking to grow their accounting and audit team. They are looking to hire for:
Accountant, Audit
Senior Accountant, Audit
Manager, Audit,
Senior Manager, Audit
KPMG is a global finance and professional services firm and is one of the "Big 4."
How does this help skilled newcomers like me?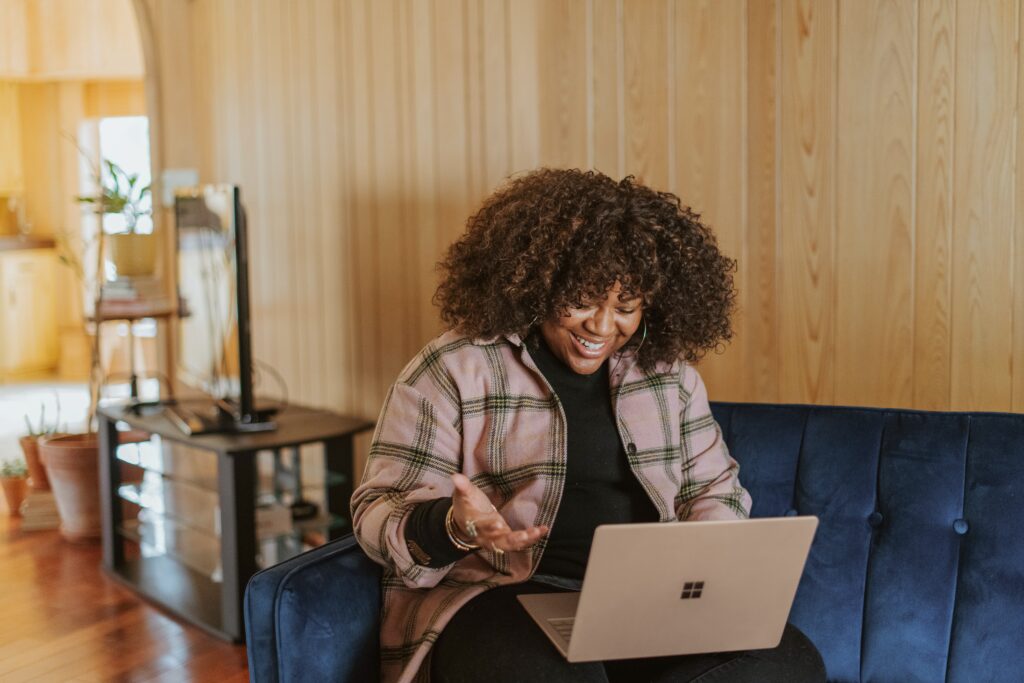 Connect with local employers in high-demand industries who are interested in hiring skilled newcomers
Network with employers and build invaluable connections
Apply for and ultimately be hired for meaningful work in your field
Gain insights about businesses and industries from experts in the field
Improve your employment prospects through idea exchange in a low-pressure environment facilitated by IEC-BC
How does this help businesses like mine?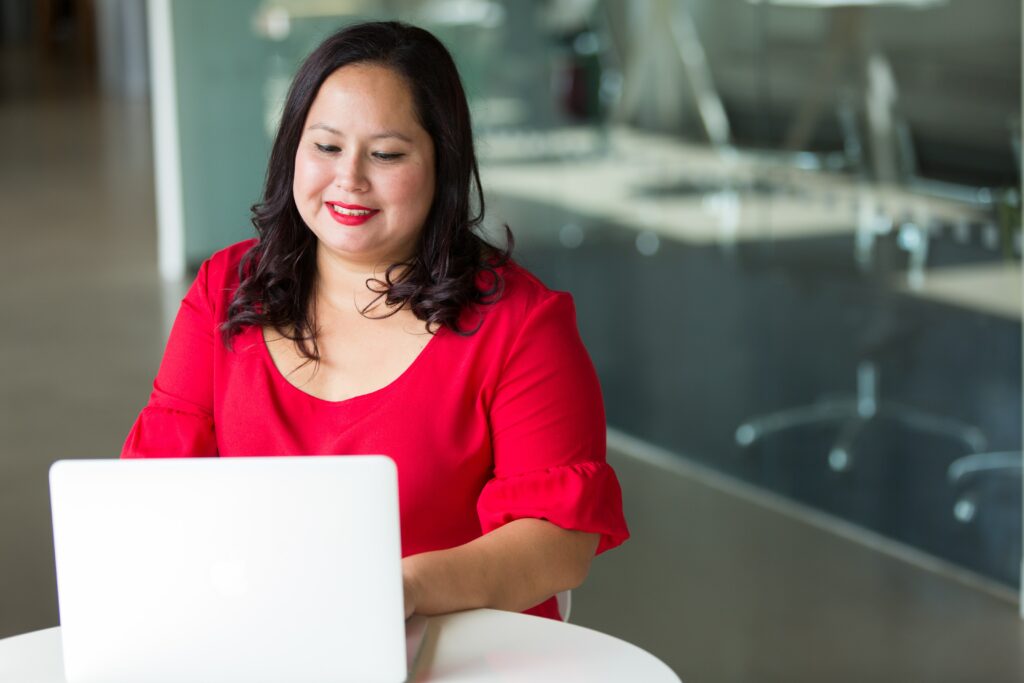 Fill staffing shortages with job-ready skilled immigrants with permanent resident status
Learn more about the skills portfolio of immigrants and how to leverage their international experience
Benefit from employment and networking opportunities without having to manage logistics of the event
Learn more about skilled immigrants coming to Canada, reduce unconscious biases, and meaningfully engage in diversity, equity, and inclusion efforts
Previous Events

IEC-BC and Traction Complete Connections Event
May 4, 2022 at 1:00pm PST
Traction was looking to expand their product development team. They were looking to hire for:
DevOps Engineers
Product Developers
UI/UX Engineers
Traction Complete is a trendsetter in lead management which was recently acquired by Salesforce

IEC-BC Accounting and Finance Connections Event
April 21, 2022 at 2:45pm PST
This event helped internationally accredited accountants and finance professionals learn more about becoming accredited in Canada, working in the non-profit sector, and solutions to improving your employability.
IEC-BC hosted this event in partnership with Humanity Financial Management, the Chartered Professional Accountants of BC, and the Certified Professional Bookkeepers of Canada.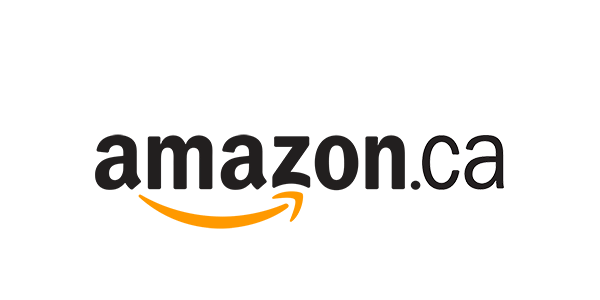 IEC-BC and Amazon Connections Event
March 10, 2022 at 1:00pm PST
Amazon was looking to hire for hundreds of software engineers and developers for positions in their BC offices.
Amazon is the leading online services corporation with major interests in online shopping, cloud computing, AI, and much more.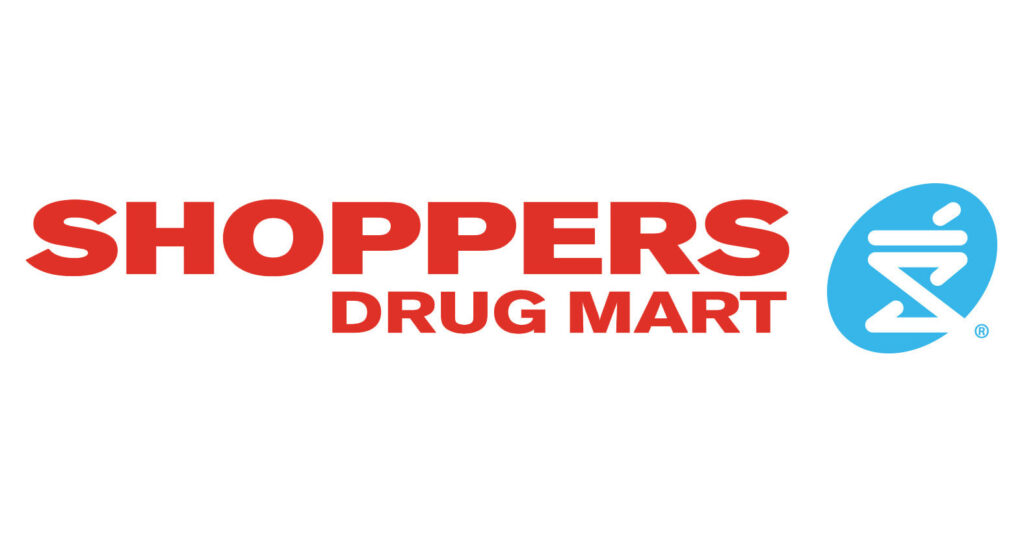 IEC-BC and Shoppers Drug Mart Connections Event
February 23, 2022 at 4:00pm PST
Shoppers Drug Mart was looking to hire for their pharmacies across the Lower Mainland and BC.
Shoppers Drug Mart is one of Canada's leading neighbourhood pharmacies and operates hundreds of locations across the country.

IEC-BC and Raymond James Connections Event
February 17, 2022 at 1:00pm PST
IEC-BC and Raymond James held this event to help finance and accounting professionals learn more about Raymond James and their available positions. Numerous candidates ended up applying for roles with Raymond James after the event.
Raymond James is a major finance and investment firm with over US $1.18 trillion assets worldwide.