BC JobConnect Employers Leading the Way
Thank you to our employer partners who drive BC JobConnect by connecting with qualified newcomer candidates!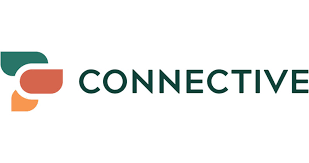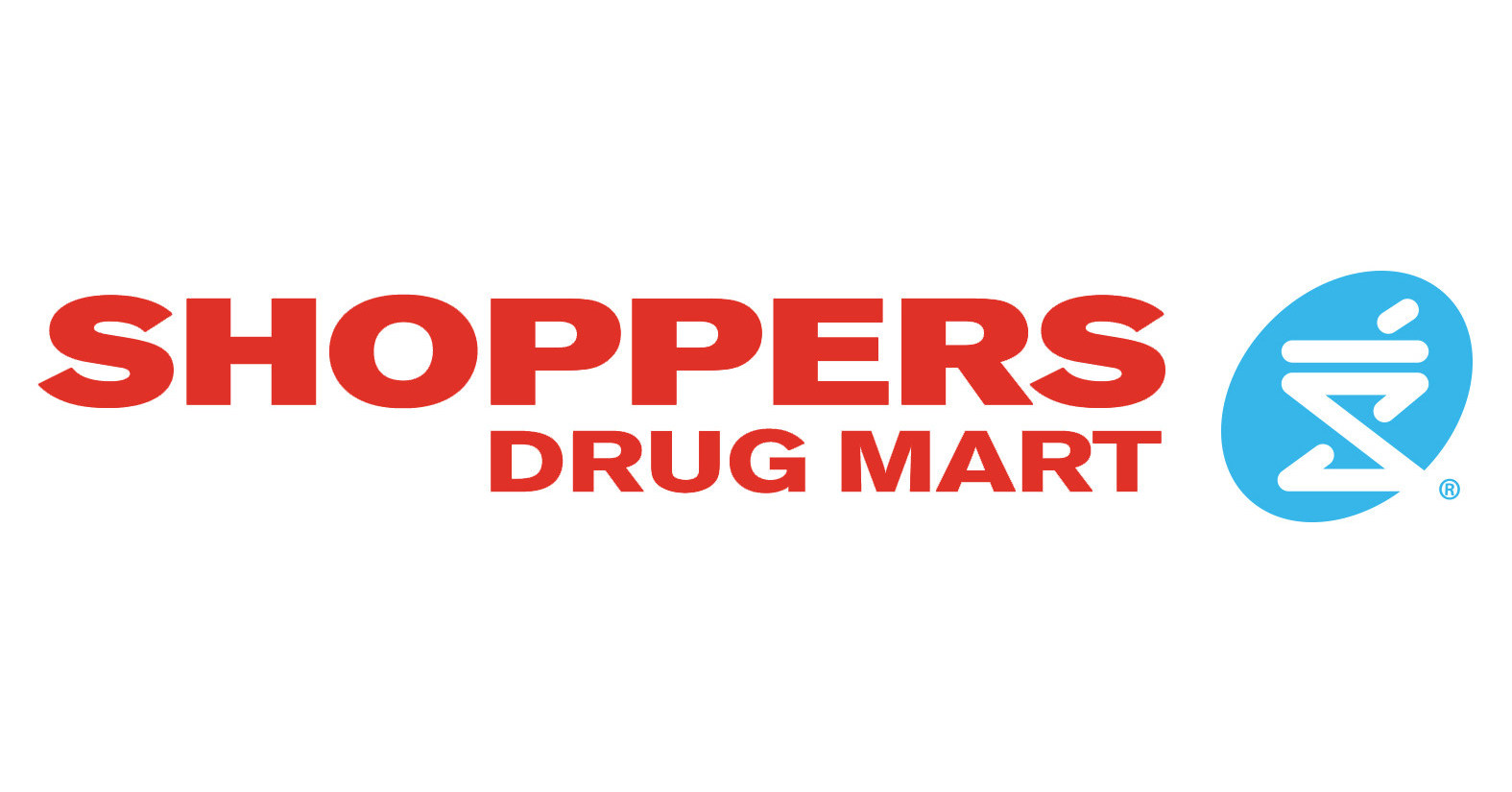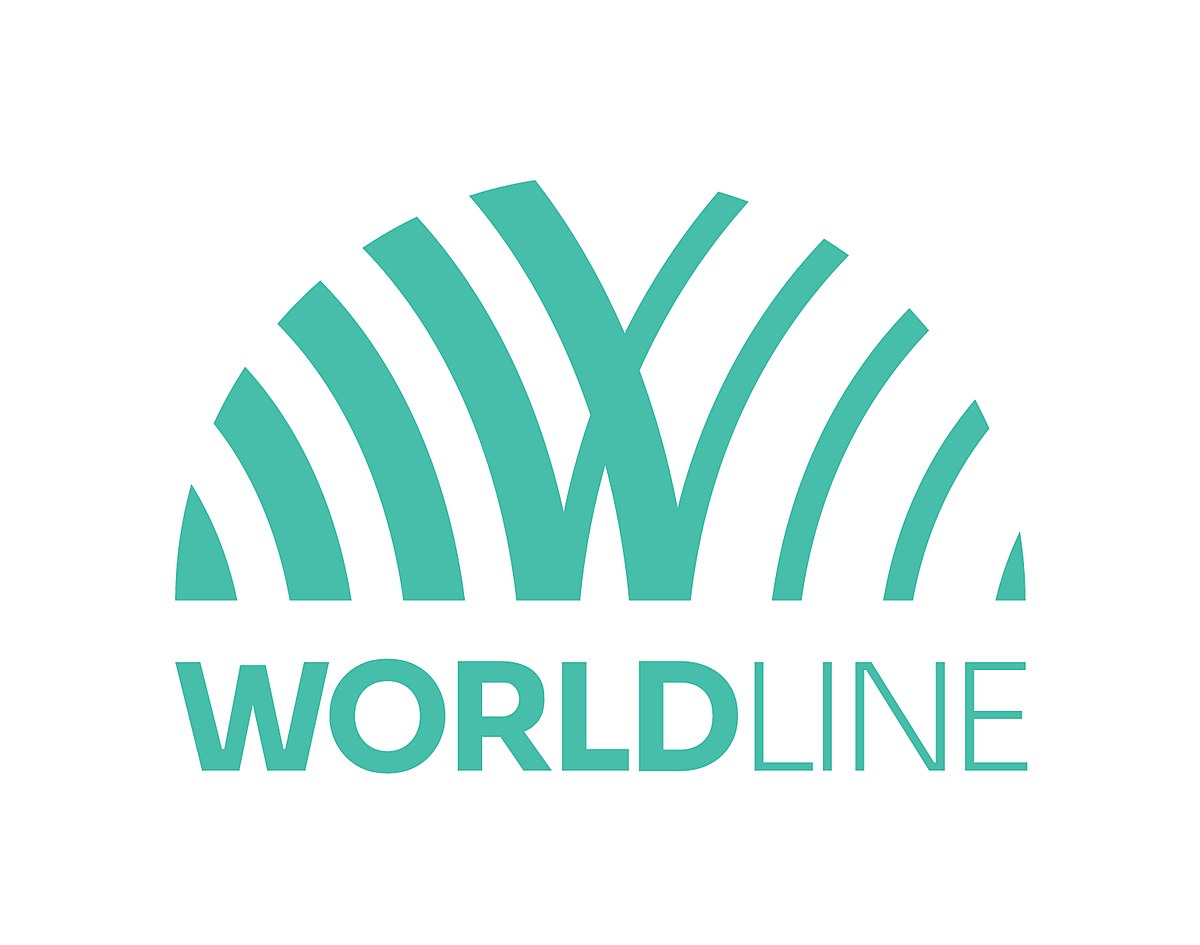 Featured Job Postings
Are you an employer in British Columbia looking to hire?
This free service can help you to:
Expand your talent pipeline by accessing an untapped skilled talent pool
Access Connections Events* designed to assist employers to connect directly with immigrant talent
Advance organizational diversity and inclusion initiatives
Register as an employer today to access our candidate database and find your next hire!
* Connections Events are high-impact, industry, occupation, or worksite-specific speed coaching, networking and direct recruitment opportunities that are available to BC JobConnect-registered candidates.
Are you a newcomer jobseeker?
This free service can help you to:
Showcase your skills, knowledge and experience to local employers looking to hire
Access occupation or industry-specific Connections Events to connect you directly with hiring managers
Join a select pool of newcomer candidates, reducing competition for available roles
Access other IEC-BC programs designed to support your employment search, including FAST and MentorConnect
BC JobConnect is available to permanent residents in Canada and those who have been approved for immigration but are yet to land. Eligible candidates should be currently available for employment and reside in British Columbia or be willing to relocate to British Columbia.
Register as a candidate to maximize your visibility among a growing community of employers across British Columbia!