What are Connections Events?
IEC-BC Connections Events are employer-led, dynamic gatherings of mutual benefit to businesses and qualified newcomer jobseekers. Through industry, occupation or worksite-specific events, IEC-BC provides workforce solutions to employer partners looking to expand their talent pipelines and benefit from the global skills of new Canadians.
How do Connections Events Benefit Newcomer Jobseekers?
Newcomer jobseekers who attend Connections Events can:
Learn how transferable skills and relevant experience can support your career in Canada in a specific industry or workplace
Better understand local industry landscapes
Discuss available positions, application requirements, work environments and hiring processes
Network directly with local employers during Q&A sessions, mock interviews, work site tours and more
Candidates registered on BC JobConnect will be the first to know about upcoming Connections Events, which will also be posted in this blog space. Currently, due to public health directives and limits on large gatherings, all Connections Events will take place virtually. We look forward to gathering in person again when it is possible to do so!
How Do Connections Events Benefit Employers?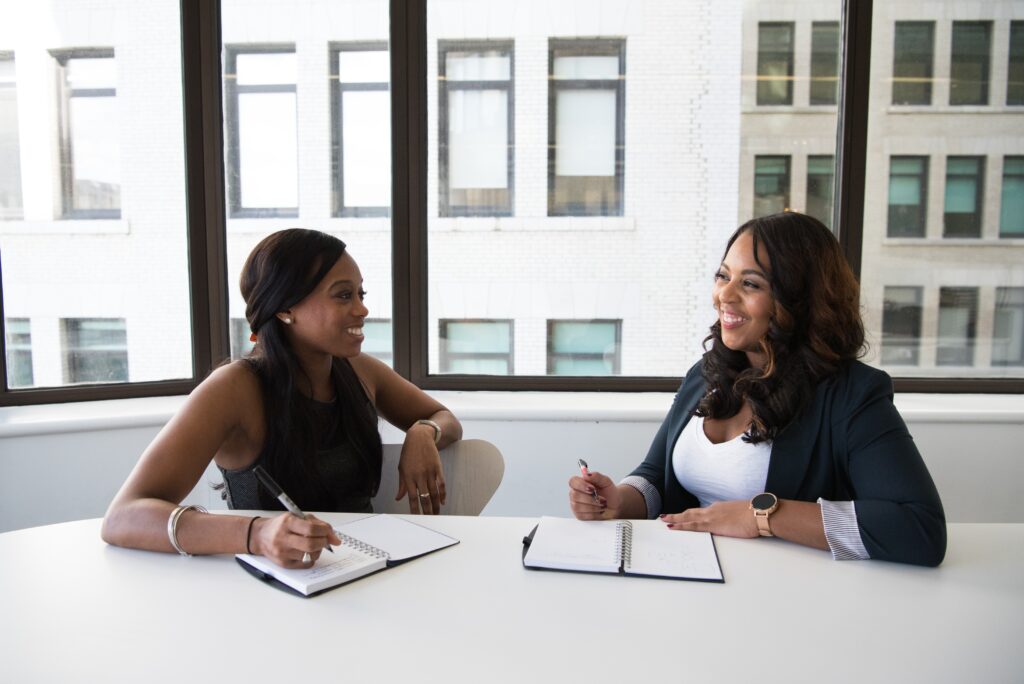 In 2020-2021, IEC-BC facilitated Connections Events in a variety of industries with employer partners including Amazon Fulfillment Centres, British Columbia Infrastructure Benefits, Raymond James, the Royal Bank of Canada (RBC) and Blackbird Interactive Inc.
Employers who host Connections Events can:
Expand potential talent pools and benefit from global skills and competencies.
Increase efficiency in hiring processes by assessing multiple candidates at once.
Conserve time by sourcing workforce solutions from a pool of motivated and job-ready candidates.
Increase organizational capacity to hire and retain newcomer employees.
Advance diversity and inclusion strategies & corporate community engagement.
If you are an employer looking to host a Connections Event, feel free to reach out at bcjobconnect@iecbc.ca and staff will be in touch to discuss what kind of event might be best for your business or organization.